There's no denying that the straw bag is BIG when it comes to summer.  Whether you tote it to the beach or find a cute straw clutch; the straw bag is the bag for when summertime hits.  My latest straw bag has a story and one that makes me cherish it all the more.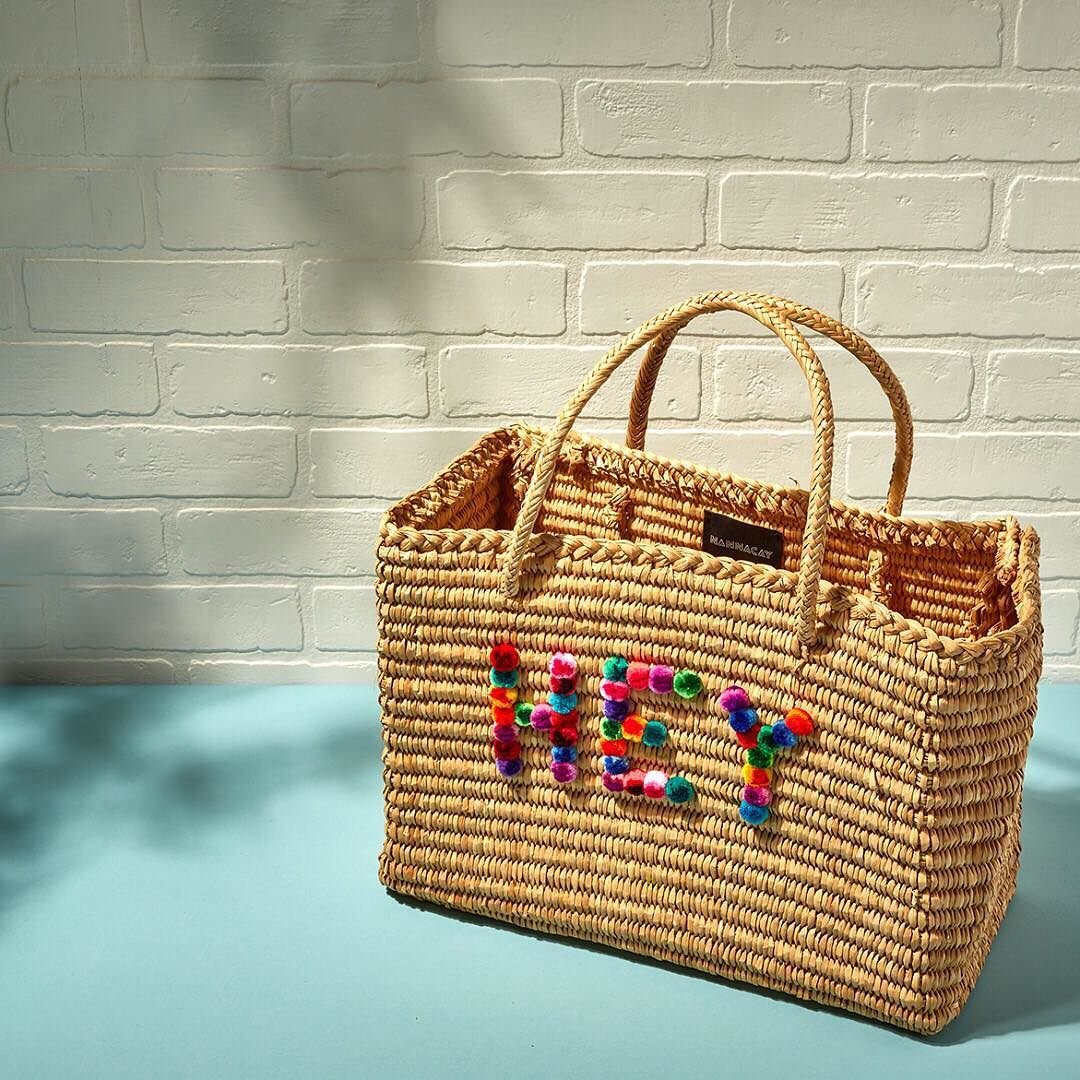 Not my latest straw bag but a cute one all the same.
Last month my Mom visited and as she was getting ready to leave she handed me this
butterfly
straw bag.  I told her how cute I thought it was and she told me how she wanted me to have it.  It was the last birthday present my grandmother, her mother, had given her.  I knew instantly that I would keep it forever and use it with care.
For every day I think the butterfly straw bag looks cute with a simple set of shorts and a tank.  Add a delicate pendant with a set of gladiator sandals and a few colorful bracelets with tassels and the long beloved bag is worked into a new on-trend look.  The more I look at this bag the more I feel like the possibilities are endless.  I know that I will use it for years and style it countless ways and each time I will think of both my mother and my grandmother and the love that has passed through generations.
Pair it with a sundress, a romper or white raw hem jeans and a brightly colored top and let the bag be the stand out in your look.
Exhileration Tank (old-similar)/J.Crew Factory 5″ Chino Short/Blank Canvas Gladiator Sandal (old-similar)/Butterfly Straw Bag (old-similar)/Beaded Bracelets/Honeycomb Pendant (similar)
Linking up with Mix It Mondays /The Pleated Poppy/Style Elixir/Style Nudge/Classy Monday Blog Link Up/Hello Monday Link Up